WHY CHOOSE OUR TEAM?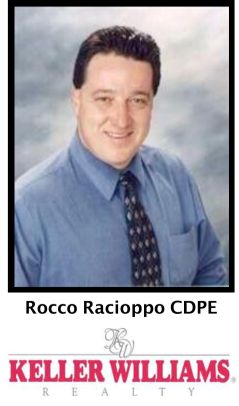 My name is ROCCO RACIOPPO with Keller Williams Realty.  I have been a Licensed Realtor in the State of Arizona since 1998.  In that time I have successfully SOLD more than 700 Homes in Tucson.  I Sold my  FIRST SHORT SALE in 2001 and a few more in 2002 and 2004.  That was back in the day that nobody really knew what a Short Sale was and when I would call the Lender and ask for the "Loss Mitigation Department" even the bank employees usually did not know what I was talking about.  A lot has changed since then hasn't it?  Now "Short Sales" is a Household Word and most people have heard of it.  However, with the demand growing everyday for the need to Short Sale Homes, not every real estate agent has the expertise and background to represent sellers properly and get your home SOLD.  I DO have that EXPERIENCE and I look forward to sharing it with you as I help you during this stressful time.
When the Real Estate Market started to turn in 2007,  I was already positioned to help provide Tucson Short Sale Information for Sellers. I have experience and expertise understanding not only the "ins and outs" of The Short Sale Process, but I also have the long standing background and track record of working with the Banks and getting Short Sales Successfully Negotiated and CLOSED.   While I Specialize in Short Sales, that may not be the best option for you.
We provide Tucson Short Sale Information for Sellers and sit down with you to go over your situation and help you determine IF a Short Sale is the Best Option for you, or if there is an Alternative that would better suit your needs.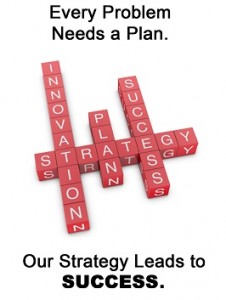 I ask you to choose me as you Short Sale Agent because I have a proven track record and have developed the reputation as a Leader in Negotiating Tucson Short Sales.  We handle Short Sale Listings and Negotiations for ALL of Pima County, servicing Tucson, Oro Valley, Marana, Vail, Sahuarita and  Green Valley Areas.  Please Call Me TODAY so that we can begin the process of Helping you get out from under your Mortgage Crisis.