SELLERS         
You most likely have found my website because you are like the Millions of Americans today who find themselves in a Mortgage Crisis.  Rest assured, you are not alone, and you have found the right place to begin the process of getting the HELP you need.
Feel like you are drowning in Mortgage Payments, Living Expenses and other Debt?  You probably never dreamed you would be in this position and you really don't know how to change your situation.  That is where I come in.  I am an experienced Real Estate Agent with 14 years of Real Estate Knowledge ready to work for YOU.  I provide Short Sale information for SELLERS in Tucson so that you can get out from under your Mortgage Crisis and begin living a life free of stress once again.  I have specialized in Short Sale Transactions for more than 10 years. Having sold more than 700 Homes in my Career, I rank among the elite group of Top Realtors in the Country.
I understand that this is a stressful and difficult time in your life.  I have already helped many families just like you get out from under their Mortgage Crisis by selling their homes through a Short Sale.  I have personal relationships with the major banking lenders and I have a Proven Track Record of Successfully CLOSING Short Sales for my Clients.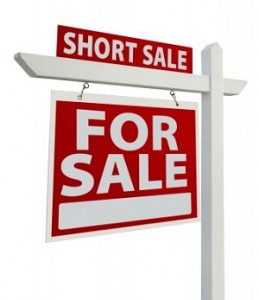 I look forward to meeting with you so that together, we can evaluate your situation and see if Selling your home as a SHORT SALE is your Best Option.
Please provide your information below so that I can provide you with Your FREE Report on:
Short Sale Information for Sellers in Tucson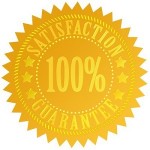 SATISFACTION GUARNATEED If at any time you are not 100% Satisfied with me and my services you may freely cancel our listing agreement. I am here to HELP you…You always have Options…Let's get your home SOLD!