DO I QUALIFY?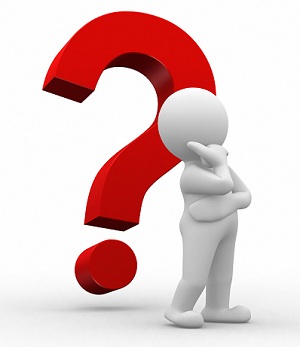 Do you have a HARDSHIP like Loss of Income, Medical Bills, Relocation, Etc…?
Is your home worth LESS than you OWE?
Have you been denied a Loan Modification?
Are you Insolvent – You have no liquid assets to pay down your mortgage or you are headed towards  insolvency?
There are many other Scenarios that you might fall into which would make you Qualify to do a Short Sale
Like so many Americans today you probably want to know HOW to solve your Mortgage Crisis? You have heard about SHORT SALES but you are wondering whether you would even Qualify? If you answered YES to any of the above questions chances are you do Qualify. Call me TODAY so that together we can evaluate your situation and get you on the road to recovery.